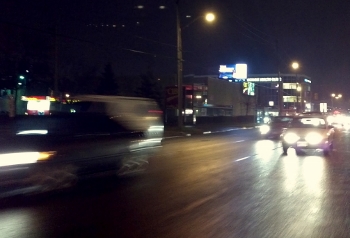 AvanTax Auto is an excellent productivity tool to assist Human Resources and Payroll managers to quickly and accurately calculate and report automobile taxable benefits. AvanTax integrates smoothly with other applications (such as payroll systems) by its ability to import from and export to files in CSV format (Plus version only).
AvanTax Auto is a wholly Canadian program designed with professional accountants in mind to save you time calculating automobile taxable benefits. With AvanTax you will avoid the nightmare of complicated calculations and changing regulations. The AvanTax software has automatic prompts for information entry, and conforms to current federal and provincial (including Quebec) regulations for calculating automobile taxable benefits. In only a few minutes it will produce the statements you need -- to report taxable benefits, complete T4 and Relevé 1 forms and account for GST, HST and QST.
Thank you for visiting the AvanTax Auto website, we encourage you to contact us if you have any questions.