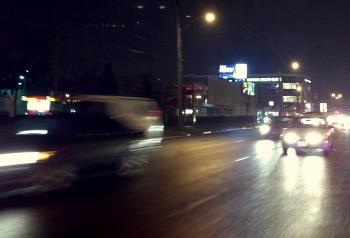 AvanTax Auto is an excellent productivity tool assisting Human Resources and Payroll managers to quickly and accurately calculate and report automobile taxable benefits. With its ability to import from and export to the CSV format, AvanTax Plus (our highest version) integrates smoothly with payroll systems and other software.
AvanTax Auto is a wholly Canadian program designed with professional accountants in mind to save you time when calculating automobile taxable benefits. With AvanTax you avoid the nightmare of complicated calculations and changing regulations. The AvanTax software has automatic prompts for data entry, and conforms to current federal and provincial (including Quebec) regulations for calculating automobile taxable benefits. In only a few minutes you will be producing the statements you need -- to report taxable benefits, complete T4 and Relevé 1 forms and account for GST, HST and QST.
Thank you for visiting the AvanTax Auto website, we encourage you to contact us if you have any questions.
Will CRA provide relief for the standby charge? - During the pandemic, many employees with company cars have not been able to travel for business due to COVID-19. These employees may now have a higher proportion of personal use, resulting in a higher taxable benefit. CRA indicates that relief is not currently being contemplated in this situation, and that employees should compute the standby charge as legislated under subsection 6(2).

www.cpacanada.ca/en/members-area/profession-news/2020/march/cra-covid19-updates